My sons, Tyson and Dallion began their basketball journeys at a young age under the tutelage of JT Upon starting his program, I soon noticed that their skill level and interest in basketball increased rapidly. He provides a positive, challenging environment that allows and encourages the kids to excel. My sons not only benefit from his training but also his guidance and exemplary work ethic. JT instills hard work, consistency and many other core values in the kids he trains and coaches, often reminding them to respect their elders and "do well in school."

He is known as one of the best basketball trainers in the area but is an even better person.

I have personally witnessed him unselfishly go above and beyond for many players on several occasions over the years.

His passion for the game and his compassion for the youth exudes on and off the court. JT possesses a great demeanor and understanding of youth which allows him to be a very successful and impactful trainer. His workouts are extremely challenging and beneficial to all that commit to improving their game. Whether your goal is to make your High school varsity team or to play in college JT has the experience and knowledge to assist you in those goals. Tyson enjoyed a successful career at St. John's Prep And Dallion will fulfill his dream of playing D1 basketball at Penn. State next year! Thanks, JT for all you've done for them over the years!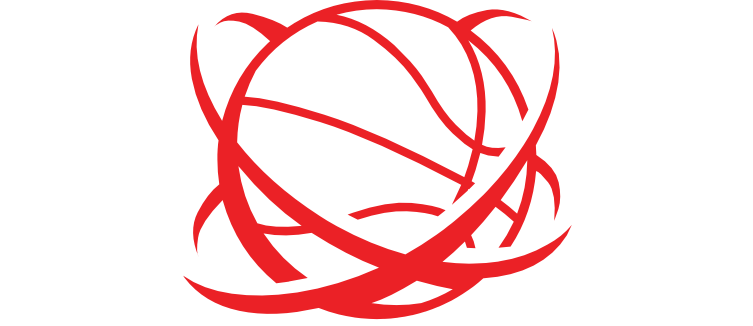 JT is an incredible coach and trainer. Can't think of another coach more motivating, patient, positive, and inspirational. Always pushing these kids to their potential on and off the courts. He created

workouts

that even I thought as a parent were hard for these kids to get through but it helped my sons and many more have improved their mind, body, and their game. He always had great advice for these kids not just with basketball but with life in general. One of my sons plays college ball now with an earned scholarship and the other one played through high school and is now exploring other interests. JT is an amazing role model and I'm extremely thankful for all he has done with my sons and continues to do with our future champs.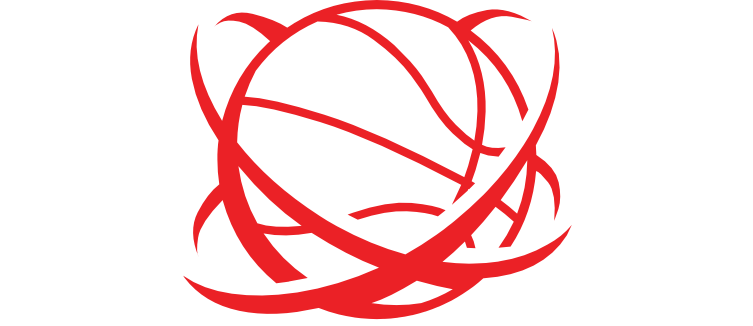 JT man where do I

start

or finish haha!!! The amount of focus, respect, and realness you bring to the table is almost unheard of when it comes to being a basketball coach, especially at the AAU level where most of that lacks. As long as I worked hard, you always worked with me & believed in me, and no matter how far this basketball takes me I know it was the people like you who kept me going every day. Good game, bad game; Good practices or bad practices, your perspective remained the same, and that was to continue working, day in and day out! Aside from the court, you treated me and every other player on our team as one of your own & for that specifically, I don't think I'll ever be able to thank you enough!
You put your hope and effort into a bunch of inner-city kids & never looked back! I'm sure I can speak for everyone when I say we love you & appreciate everything you've done for us as a whole.
You paved the RIGHT way!!!!!!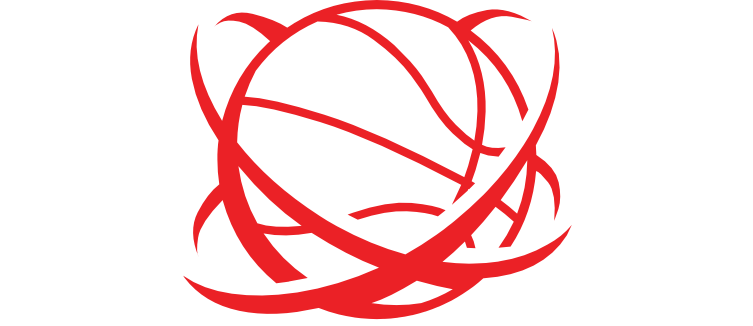 Dreams take a commitment and hardwork. It is not easily understood that you have to work for them. Becoming a Division 1 player takes extra work and time, it's not given for free, not only did Coach JT give his time in the gym working them out, he told them they MUST continue to do these things on their time. Doing the extra, running sprints, shooting 100 foul shots, putting up 300-500 shots a day makes you stand out. The coaches at all levels (AAU, High school, college) notice these seemingly crazy things. Its called work ethics. Coaches love seeing that. Believe me, I saw it with my own eyes. My daughter Morgan had the dream of D1, thanks to Coaches like JT, she made her dream come true. HARDWORK is really important.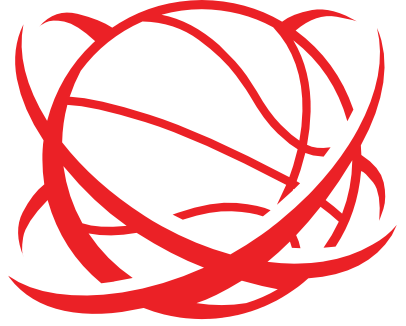 Coach JT is not only an awesome coach but he is also an awesome person as a whole. He has the most gentle and kind soul and I really believe that he absolutely cares about the young people which he crosses paths with. Coach JT played a pivotal role in my son's basketball journey. My son's experience with Coach JT gave him the confidence he needed to continue his journey with basketball when he was on the verge of giving up on the sport. Coach JT's commitment to my son gave him the drive to commit to the sport. Coach JT also assisted in teaching my son how to commit to his team by working hard, giving his all, and never giving up which goes a long way in life in general. Coach JT's impact assisted in my son's continued success in his high school basketball career. My son committed to working hard for his highschool team gave 100% and never gave up which lead to my son scoring over 1000 points in 2.5 years and his team making it to the playoffs for the first time in years. My son also continued on and played basketball as a scholarship player at Robert Morris University in Illinois. Many of my son's accolades stemmed from the confidence and commitment JT assisted in instilling in him.
I honestly don't know where my son would have been with basketball if JT did not take part in his journey.
My husband and I are very grateful for everything he has done. Thanks, Coach JT!!!
- F

elicia Pitterson Fifield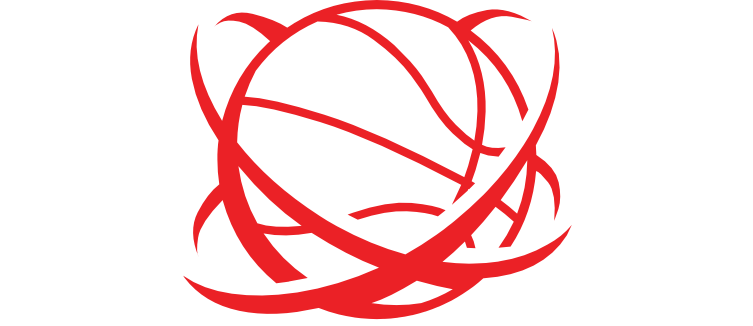 "Coach JT taught me a lot about discipline, hard work, and balance. He disciplined us to the point where we didn't want to do anything else but be in the gym. In a way, he conditions your mindset to set a goal and only see that goal no matter what. He pushed us hard. He broke us to rebuild us into better men and woman on and off the court. We always had to work harder than the person next to us but also motivate and cheer on the person next to us because those were not only our teammates but our brothers and our sisters. He taught us that we are all fighting for that one goal so why not fight it TOGETHER and get each other better. The balance was the most important part. Not only did he teach us to work hard on the court but also in the books. He made sure if a kid wasn't doing good in school they were gonna have to hear from him and possibly sit out until they get there mind right. Coach JT gave us love in many respectful and inspiring ways and for that Coach JT will always have my respect. Best Coach, Trainer, and Mentor I'd say"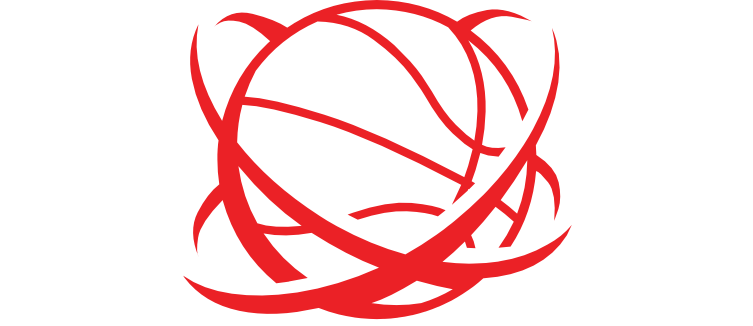 First and foremost JT helped me fall inlove with

basketball

. He gave me an opportunity and i took advantage. He taught me the importance of hardwork and dedication. He's taught me that being mentally strong will take you a long way. Not only in terms of basketball but life in general. Everyone hits adversity at some point in their life, but it's about how you respond. With the right mindset anything can be overcome. He has played a big part in me having a passion for basketball as well as having the mindset that everything is earned not given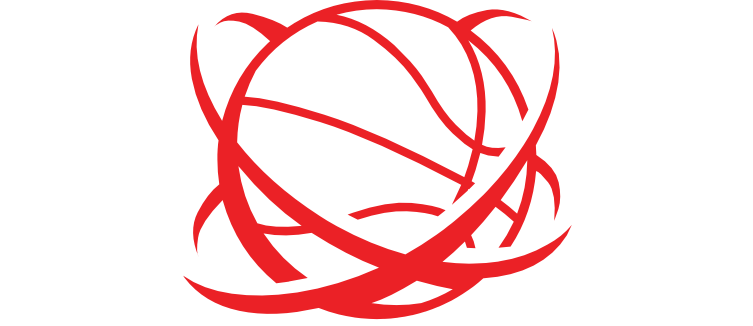 My son loves basketball, and was looking to take his game to the next level. Fortunately we found coach JT and Synergy Basketball. In the 2-years my son has been training with coach JT, his skills, level of play and overall confidence has consistently improved. Coach JT has also provided my son with many great opportunities to play and compete against very talented players which is so important for a young player who wants to improve his game.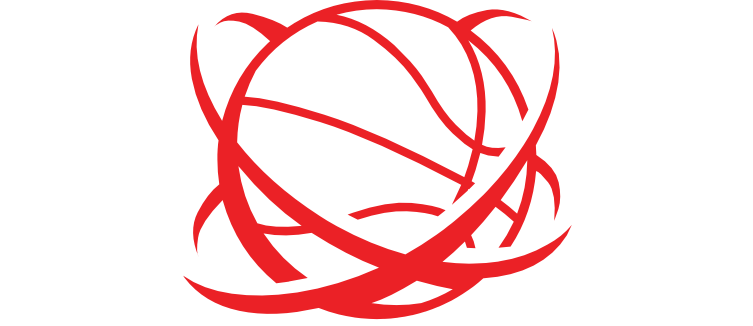 Coach JT has taught me the value of hard work he's coached me when I played AAU basketball for VBC and is the reason why I currently coach and give back to kids now and I currently have kids going to college and getting offers as well and
I love everything about it!!!!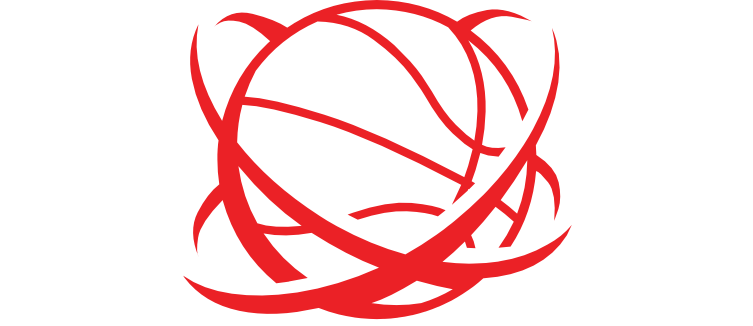 When our son was in 3rd grade, he became very interested in basketball. He was an athletic kid with limited basketball ability.

He began working with Julian (JT) Taylor. By 4th grade, he was a leading scorer on his travel team. That spring he was playing on a top club level team for JT. JT always pushed him harder; knew how much he had to give and got it all out of him. What was most impressive is that he did it in a way that made our son love the game of basketball even more. He was a strong coach, mentor, and man. Even as my son moved on from JT's coaching because the travel distance to JT's workouts was difficult, he continued to text us and

check

in on our son, and he always took time out at local tournaments to talk with him and encourage him to continue his hard work.

Today our son is a skilled player playing varsity basketball at a private high school. Whenever we hear compliments from coaches; parents; and fans, we always recall the training and mentorship that JT gave to our son. We are truly appreciative.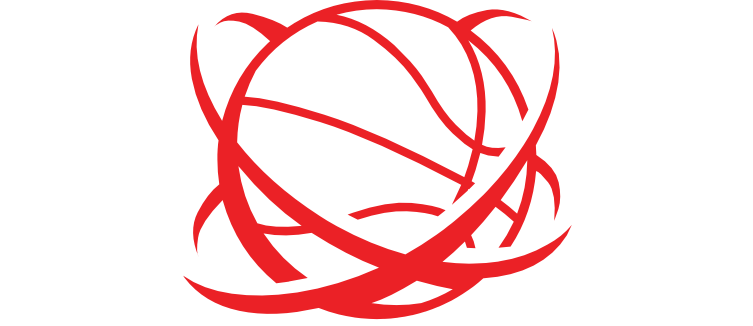 I had the pleasure of working with Coach JT. He always managed to effectively communicate with both the parents and players knew what to expect when working with Coach JT and knew they would work hard he is always an open ear for parents and cares about the players on the court development as well as their academic success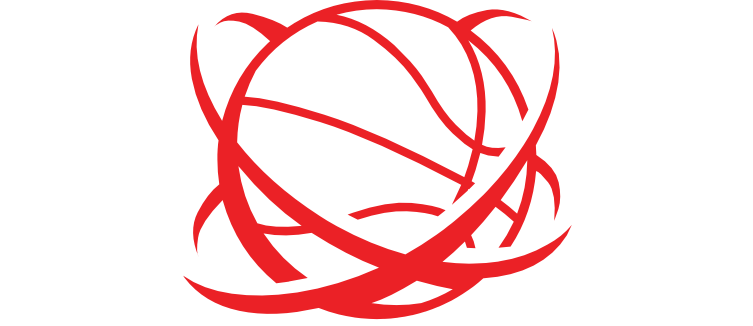 It's hard for one coach to relinquish his players or sons to another coach. It was the best decision I made for my boys. Coach JT is the premier coach in the area. His discipline, motivation, connection with the players and passion and knowledge of the game is first class. The practices are always different, and he develops core qualities in the players such as confidence, court awareness, diving for the loose ball, being a leader, and teamwork. My boys have benefited from working with Coach JT over the past two years and I hope to continue for the upcoming years.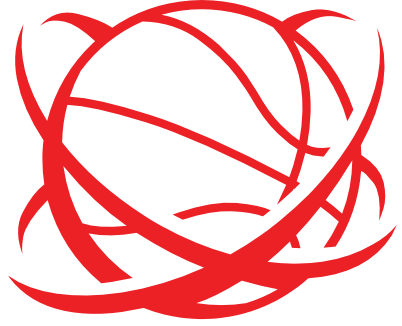 I have been working with Coach JT for about nine months now, and it has been lots of fun. Even though he pushes you to the point where everything on your body hurts, he is super supportive and really encouraging. On the court he pushes you and keeps you honest with yourself. He develops your work ethic and also increases your basketball skills. Coach JT goes out onto the court and works with you one-on-one, in game, and in small groups, not because he has to, but because he wants to see you reach your goals. Coach JT wants to help you play for your high school team, play in college, and whatever else you dream of doing. He is there for you throughout the whole journey, from start to finish.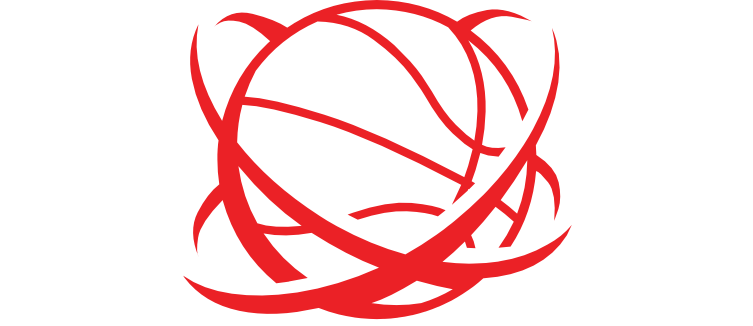 My daughter was invited to join Coach JT's Synergy HS Girls AAU team this past summer. She learned a lot and felt she improved to another level with his style of coach. Coach JT always gets all the girls involved during the games and made it fun for them while learning and improving their game. My daughter and I have a ton of respect for him and he has a ton of accolades to back him up. Thank you Coach JT for helping my daughter!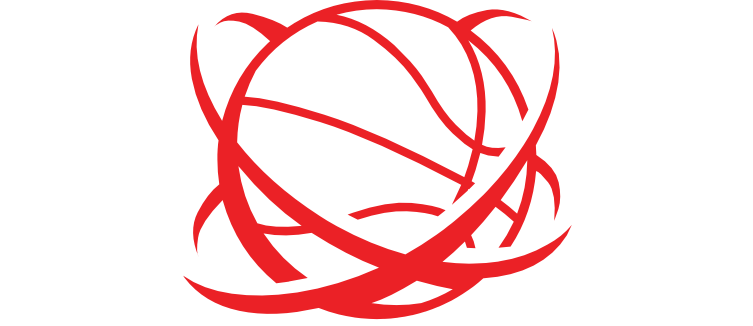 Coach JT has worked with my son Caden for the last 3 years. I instantly loved his coaching style and energy for years ago at a free clinic at the YMCA Haverhill. He demands hard work and focus from all players no matter the age. JT has a great balance of harshness and empathy. If you want to get better he offers lots of opportunities to get in the gym!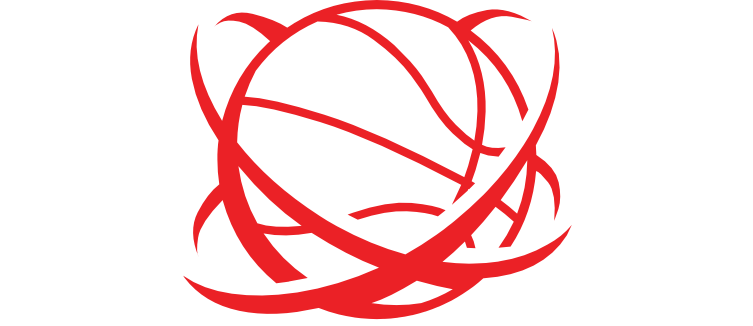 The dedication and time Coach JT puts into every kid that hits the court is beyond belief. He not only teaches them the game, he instills confidence to set goals and achieve them. The unbelievable growth and confidence my son has gained with the tools Coach JT taught him in such a short time is incredible.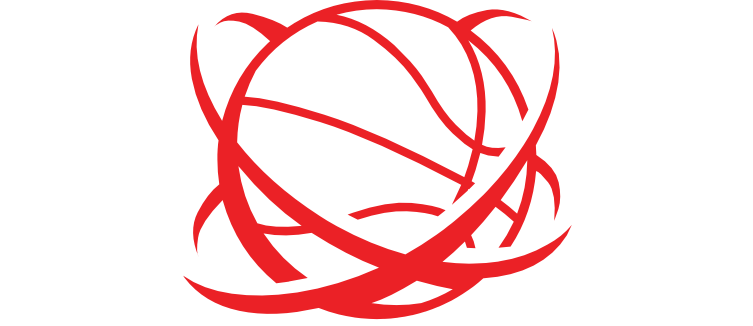 Coach JT has helped me a lot with improving my skills and giving me a lot of good opportunities like meeting Terrance Mann. He has been really supportive and encouraged me to have more confidence. He is a great coach and I have enjoyed playing for him the last few years.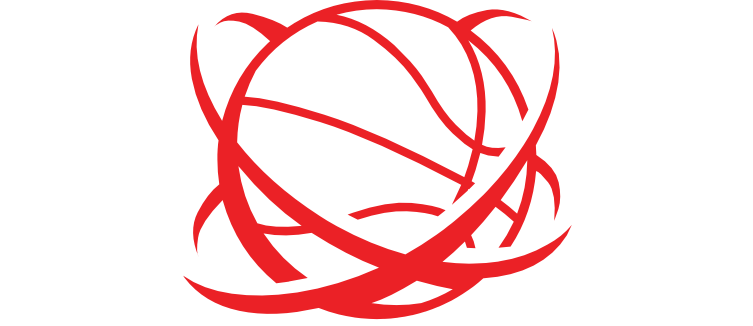 Coach JT has shown not only a passion for basketball, but for coaching as well. He has taught my children that hard work pays off and giving up should not be an option. Having an 8-year-old and a 12-year-old in the program, JT trains them all together but puts in the time to train each child individually to match their capabilities while pushing them to be better than they thought. The environment is one of positivity and it shows in the kids with how they treat each other in such a motivational way. Coach JT is caring, has great attention to detail down to every step, his knowledge of basketball will amaze you, and he truly cares about teaching kids the beauty of basketball and all its fundamentals. My children have dreams of playing high school and college basketball and thanks to Synergy and Coach JT, they now see their dream a lot clearer and a possibility. Synergy Basketball is easily the best decision we made!!!!!! Thank You!!!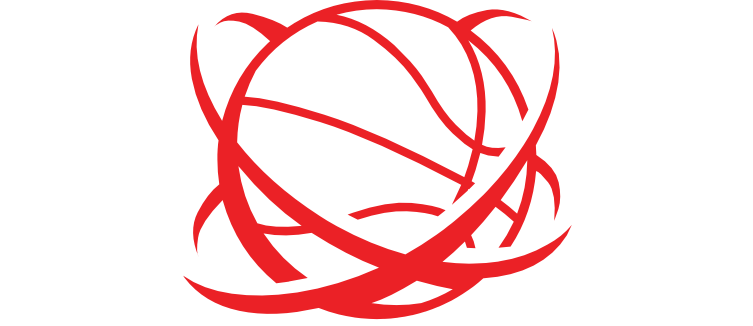 Growing up, one thing JT taught me and instilled in me was the importance of hard work. I believe the 5am workouts and late nights in the gym really helped mold the work ethic I have today.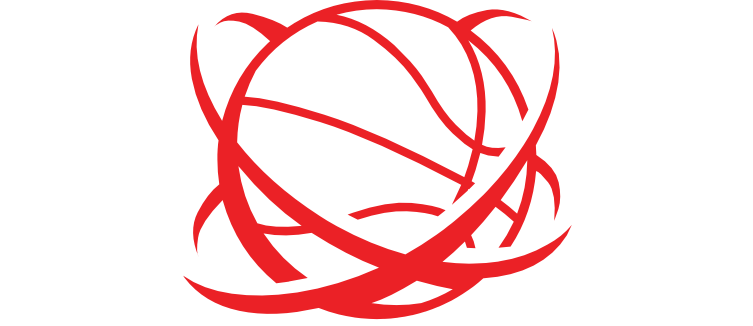 JT is a great trainer. He worked with my daughter for many years and he never gave up. I remember her first day meeting him. Jess showed up to play in a summer game. As soon as he saw her he threw her into the game he was coaching and had her play 4 games back to back before he realized she was new.
- Maria Guarino D'esposito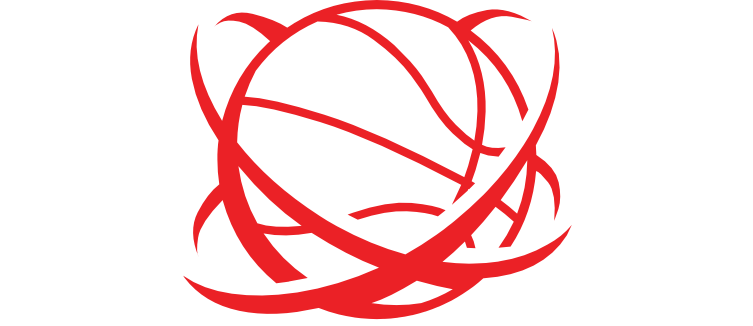 Coach JT is the most influential person thats ever helped me through basketball.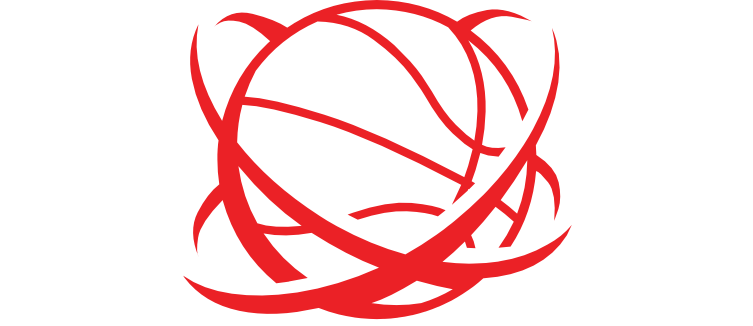 Coach JT is a great person on and off the court. Off the court, he has the ability to socialize with you no matter the topic, no matter the age group, or what the situation is. On the court, he has a high understanding of skill development and coaching in the basketball world.
His knowledge of the game allows his athletes to develop every day. Even if he's yelling or criticizing your mistake, that statement is followed by motivation to push and thrive to be better on the court.
He creates a bond with his players as if they're children of his own, and allows that relationship to grow and develop on the court together so they strive for greatness.