We would like to announce OUR 4th Annual 4-day Camp for Summer 2024
"THE COMPLETE PLAYER"
With NBA LA Clippers Player: TERANCE MANN
Collaborating and hosted by: SYNERGY BASKETBALL
Terance Mann will be working side by side with his former Player Development Coach and Trainer Julian Lawrence -Taylor
Providing the right SKILLS, KNOWLEDGE, and EXPERTISE to help you become The Complete Player!

TERANCE MANN
"The Complete Player Camp"
AUGUST 21st-24th: SUMMER 2023
"Where SKILLS are DEVELOPED"

1st Annual 4-day Camp with LA Clippers NBA Player Terance Mann
"THE COMPLETE PLAYER"
Where SKILLS are DEVELOPED
Don't CHEAT yourself TREAT yourself
HOW BAD DO YOU WANT IT, HOW HARD ARE YOU WILLING TO GO?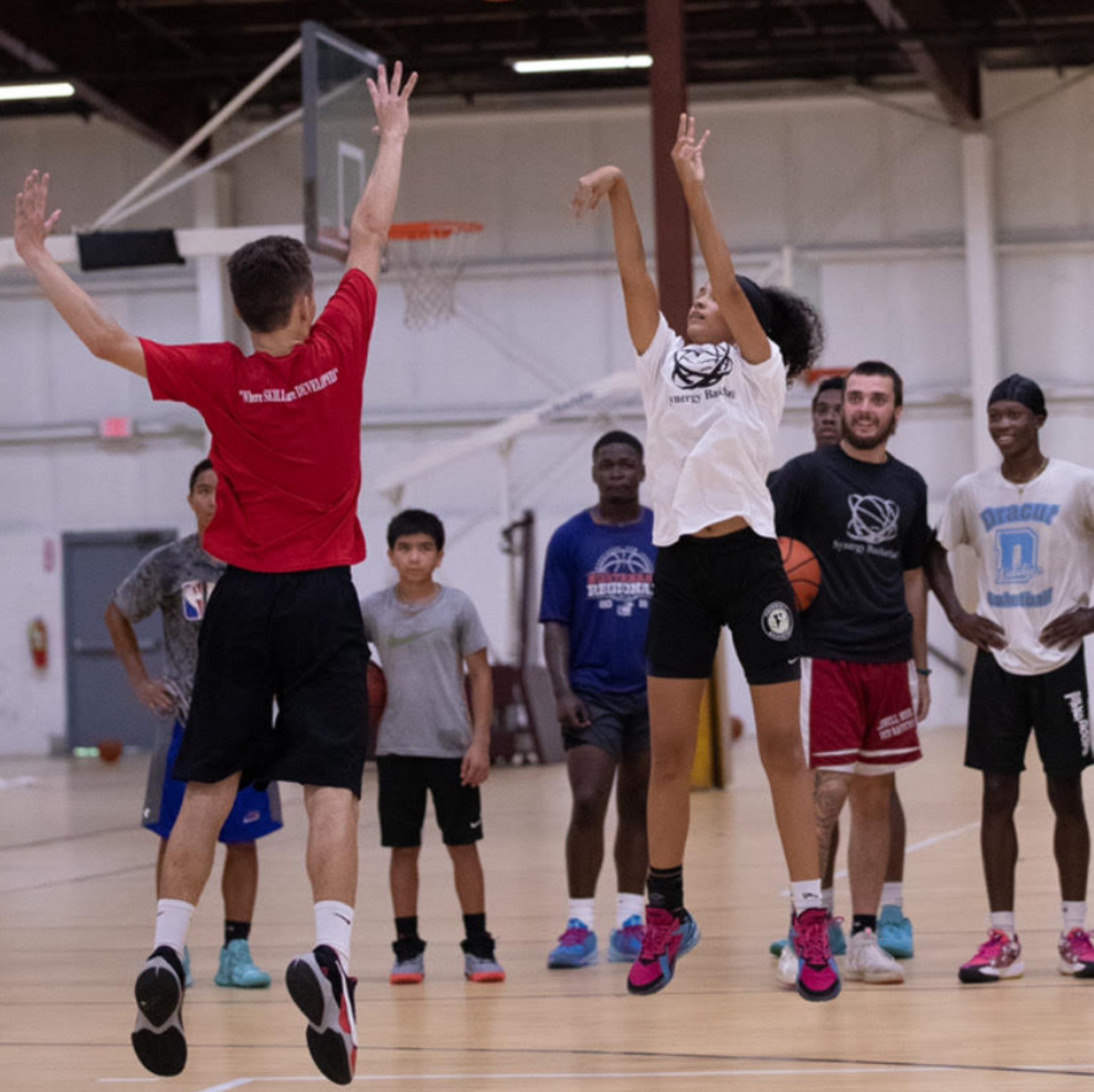 Follow your DREAMS and your SHOT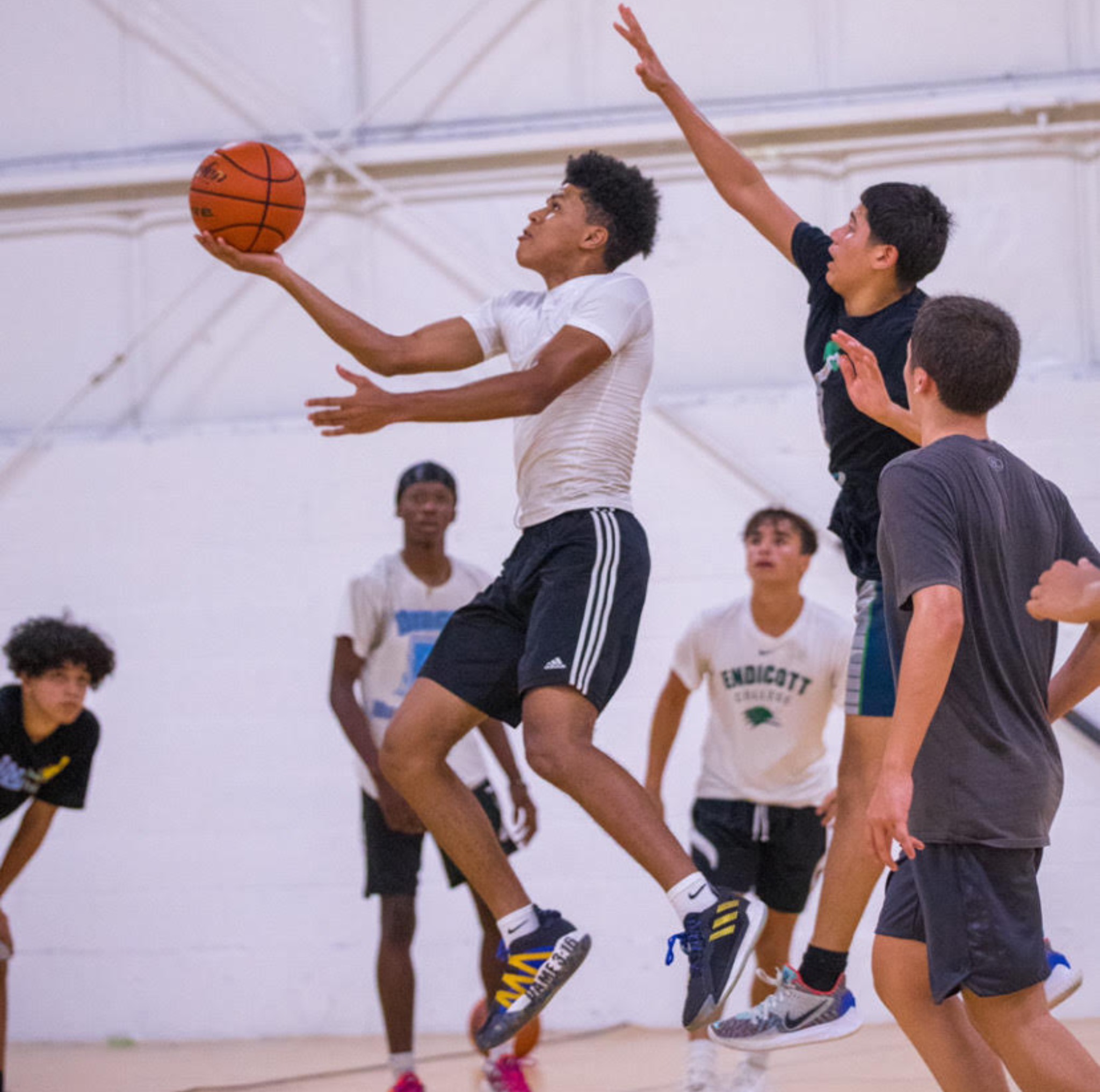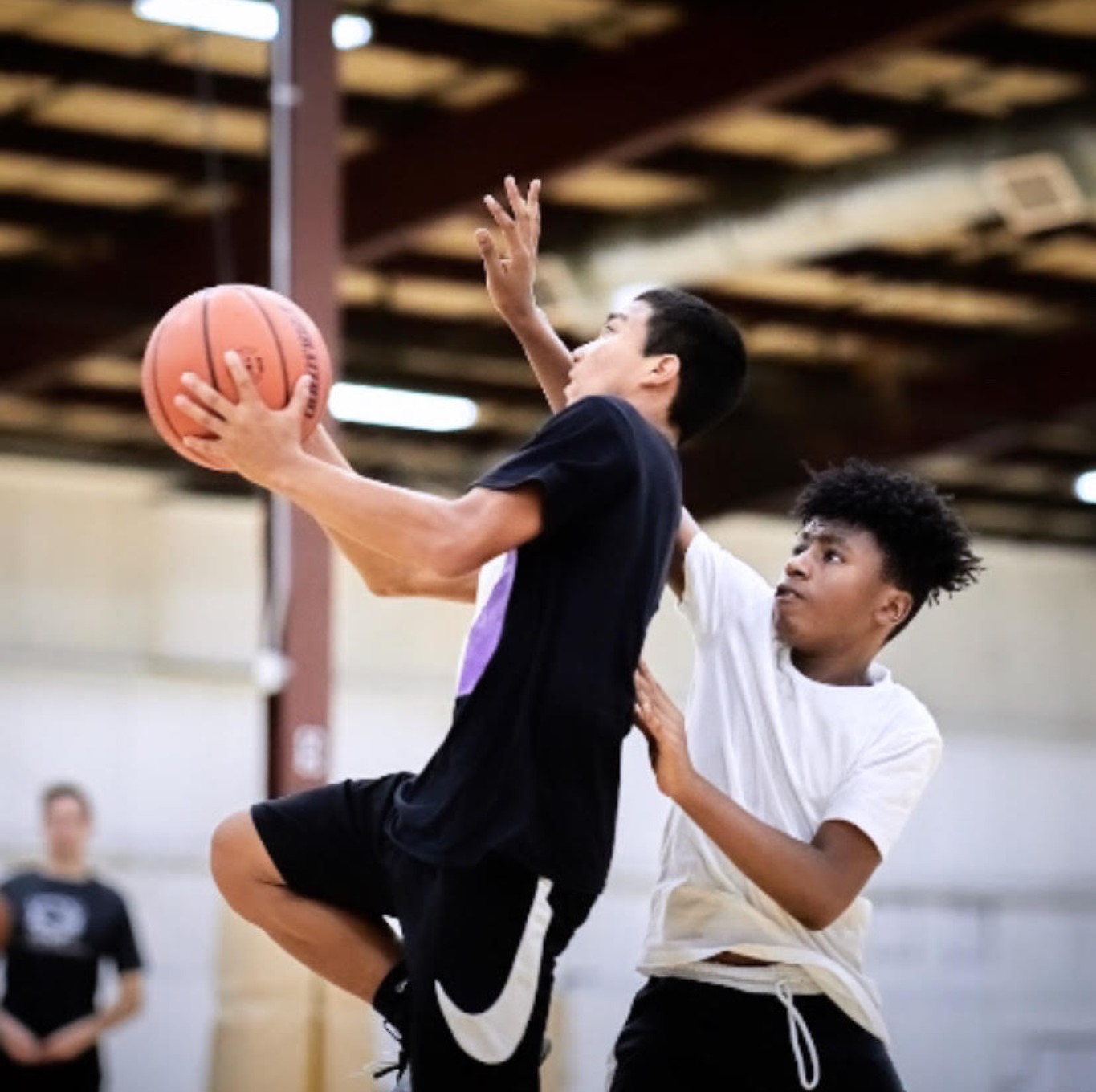 Nothing comes easy, FIND THAT SECOND WIND!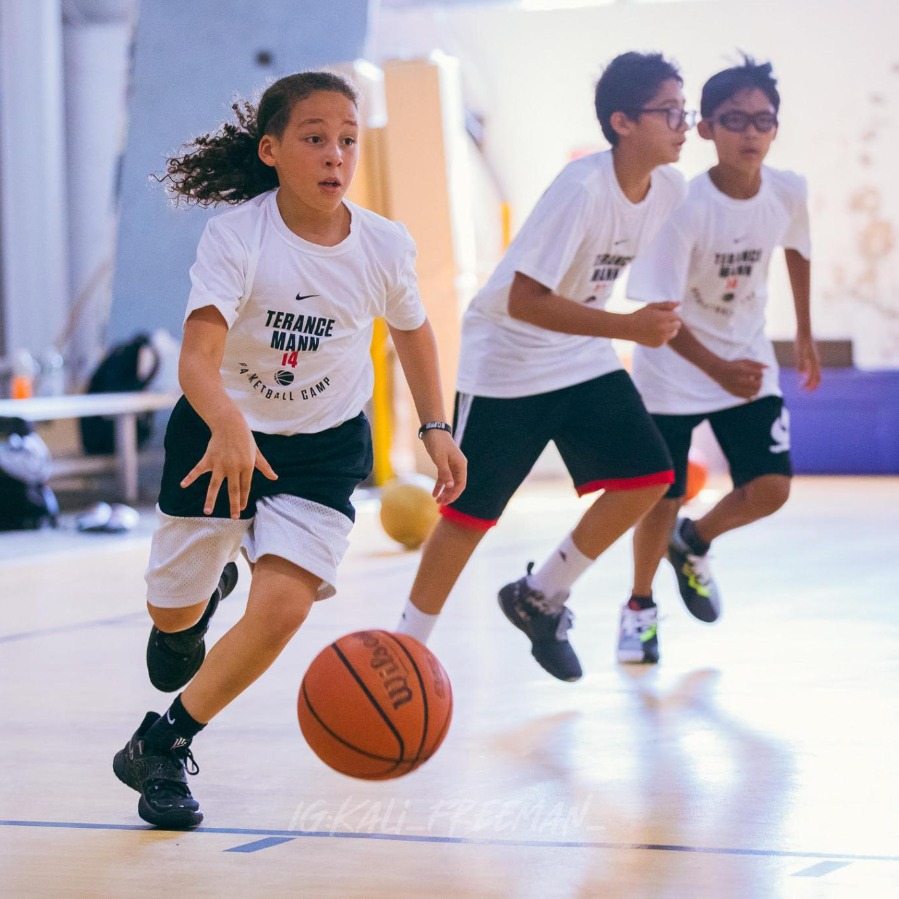 WANT IT JUST AS BAD AS YOU WANT THE NEWEST PHONE AND SNEAKERS.
SKILLS & DEVELOPMENT | XTREME | SPECIALIZED SHOOTING | TEAM SYNERGY
BOOT CAMP | FLEX FRIDAYS | PRIVATE LESSONS | TRIPLE THREAT | PROFESSIONAL TRAINING
I CAN SHOW YOU THE WAY, BUT YOU HAVE TO PUT IN THE WORK.
GAME SITUATION | D-UP | OFFENSIVE ATTACK | GUT CHECK | BABY BALLERS

THE COMPLETE PLAYER CAMP - MANN UP