SYNERGY BBALL: FALL 2022
SHOWCASE TEAMS
This Fall season Coach JT will choose selected players to be invited to play on our SYNERGY SHOWCASE TEAM.
In addition, to our regular scheduled programs and games we will have
(4) additional Showcase Team Practices, and (3) additional Tournaments.
We are only attending games in New England this season.
We will travel out of state during Spring & Summer.
SHOWCASE: Tournaments


October 8th:

Boys & Girls

October 15th - 16th: Boys & Girls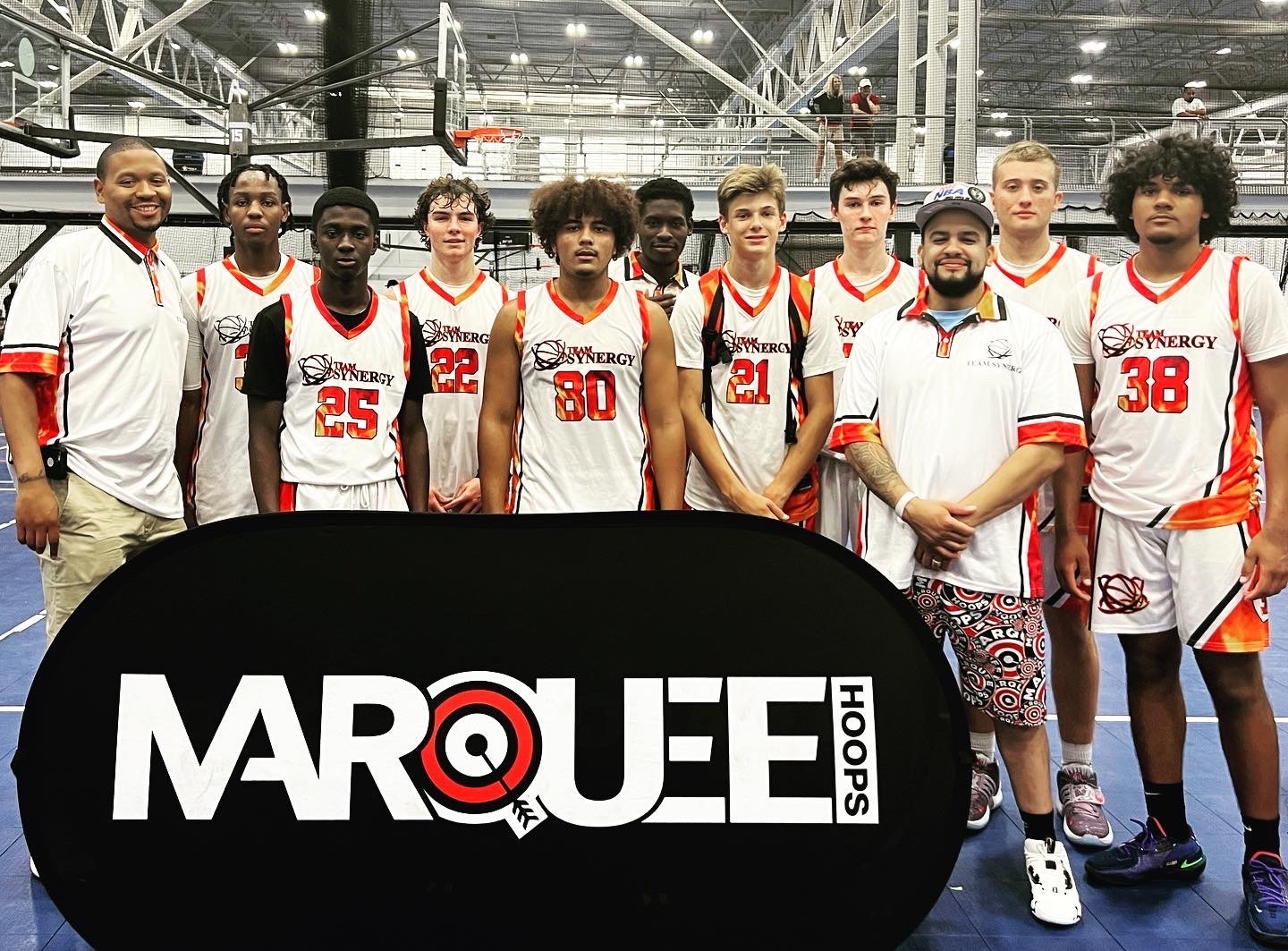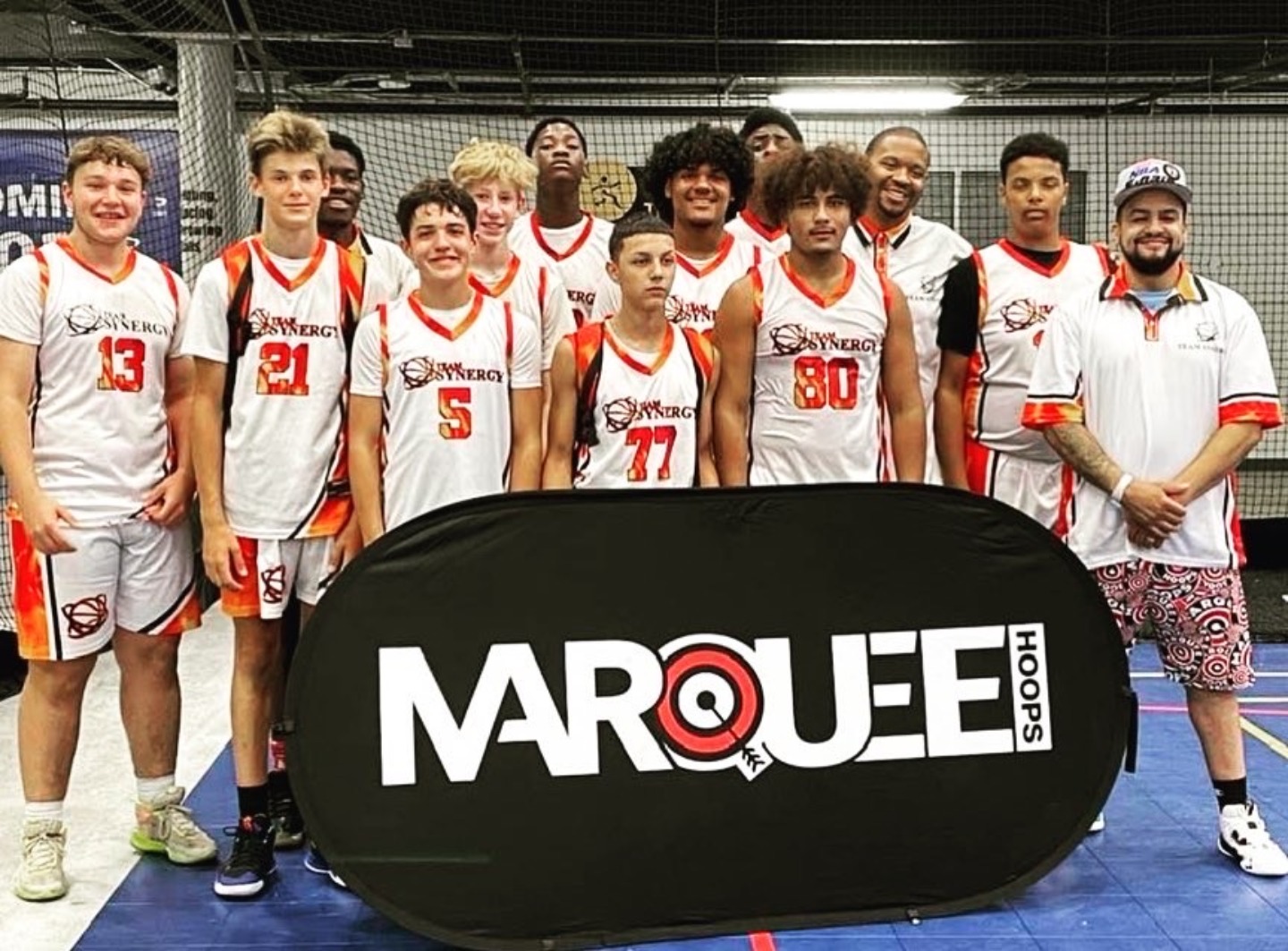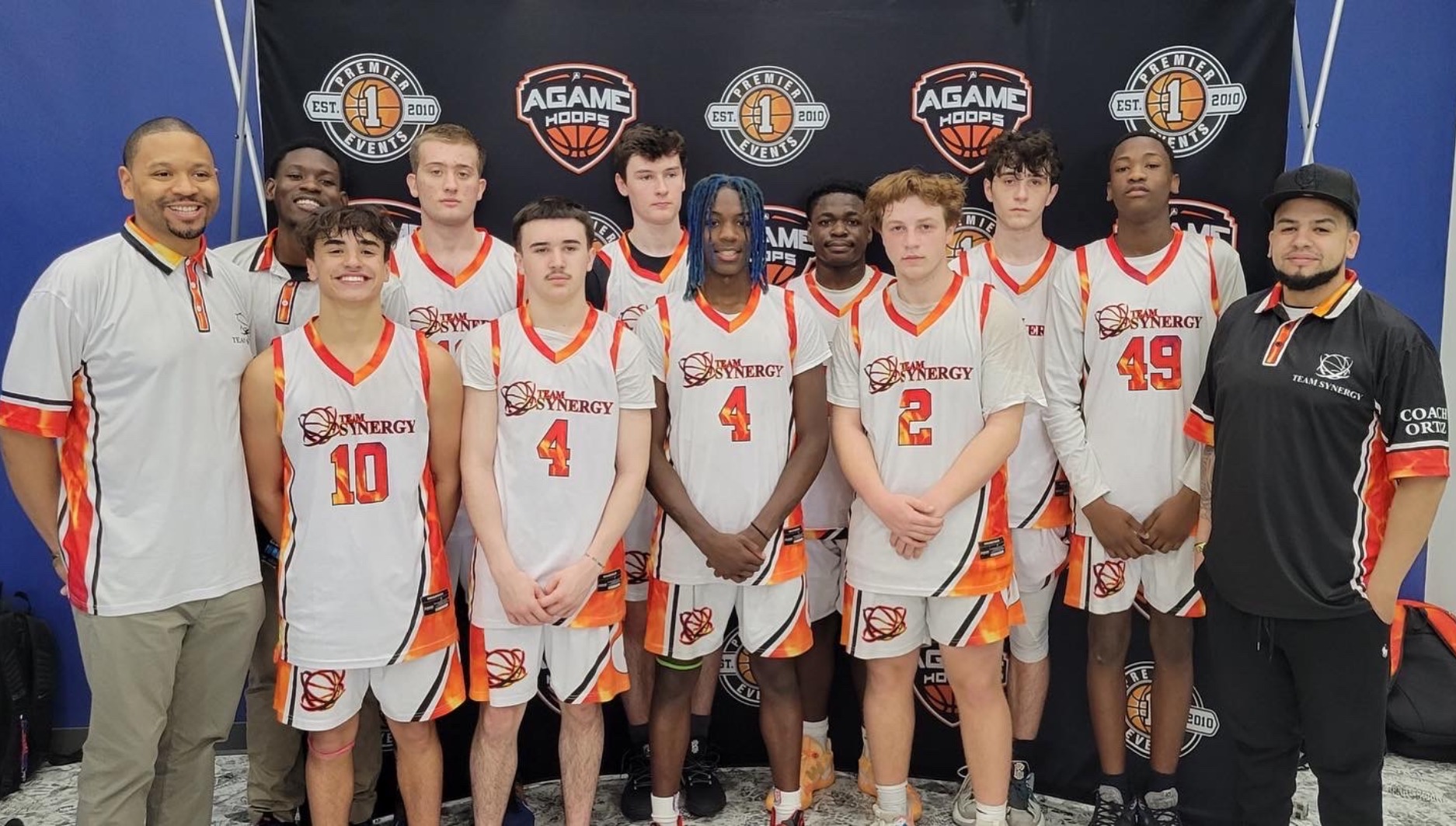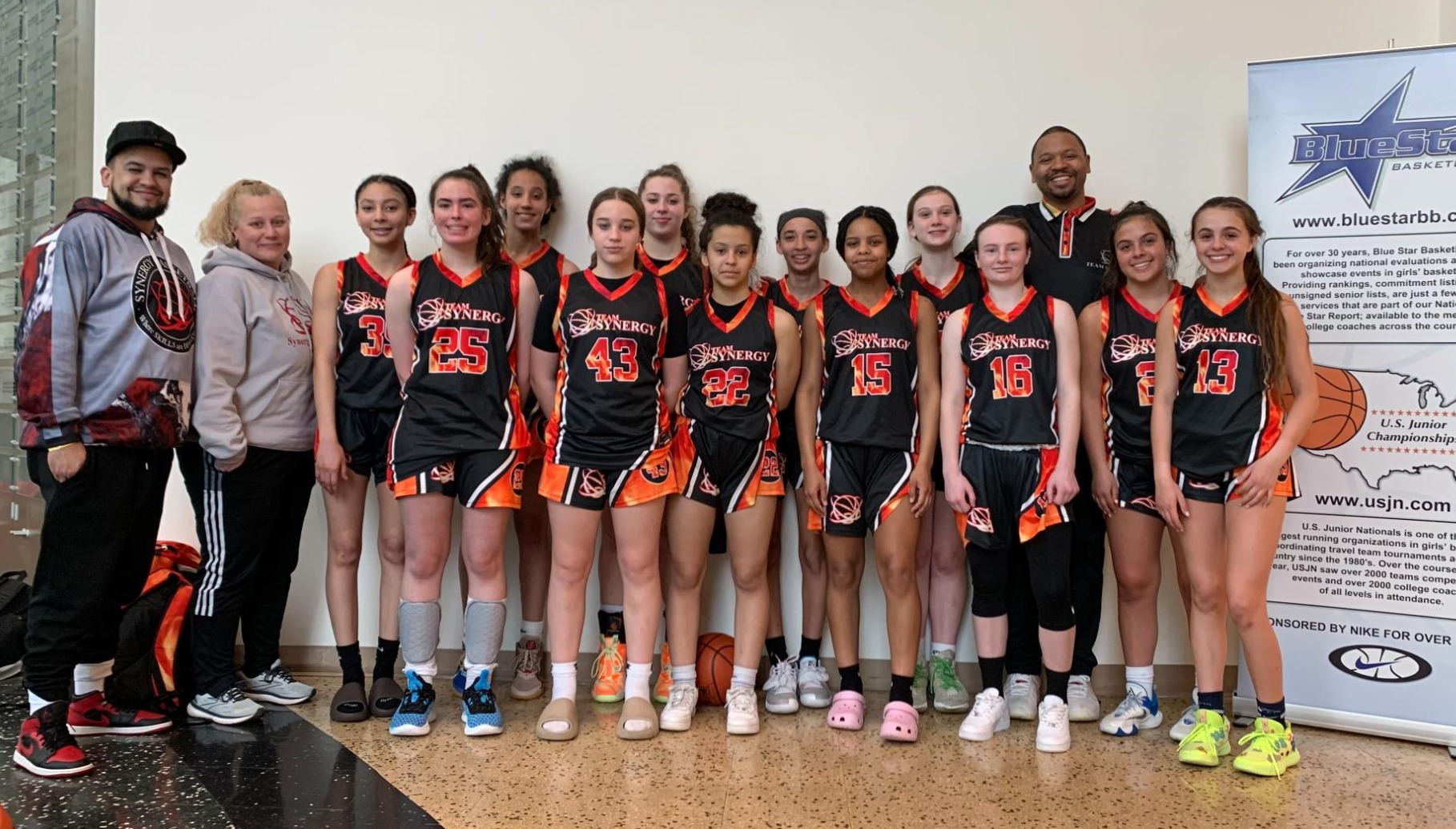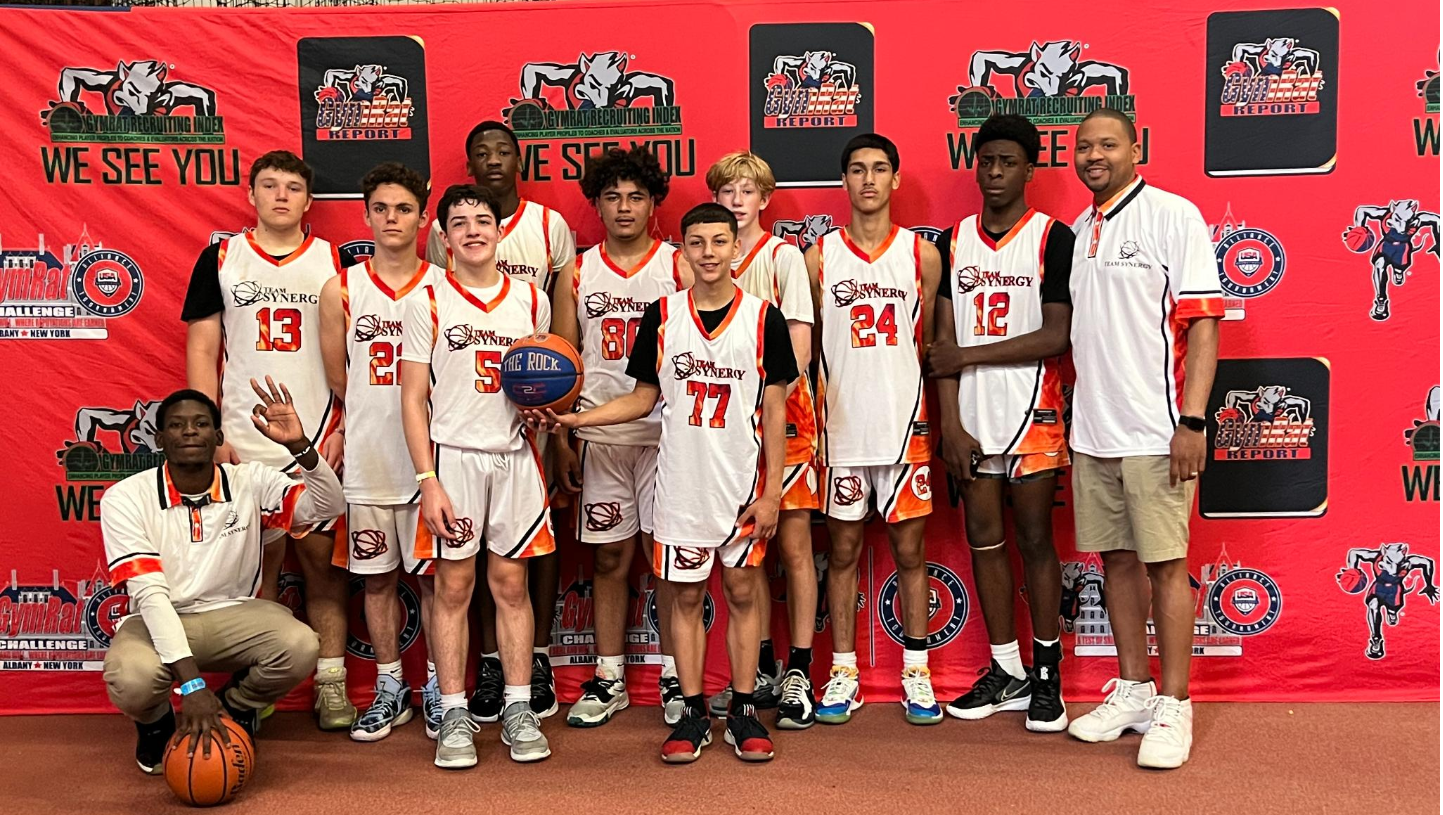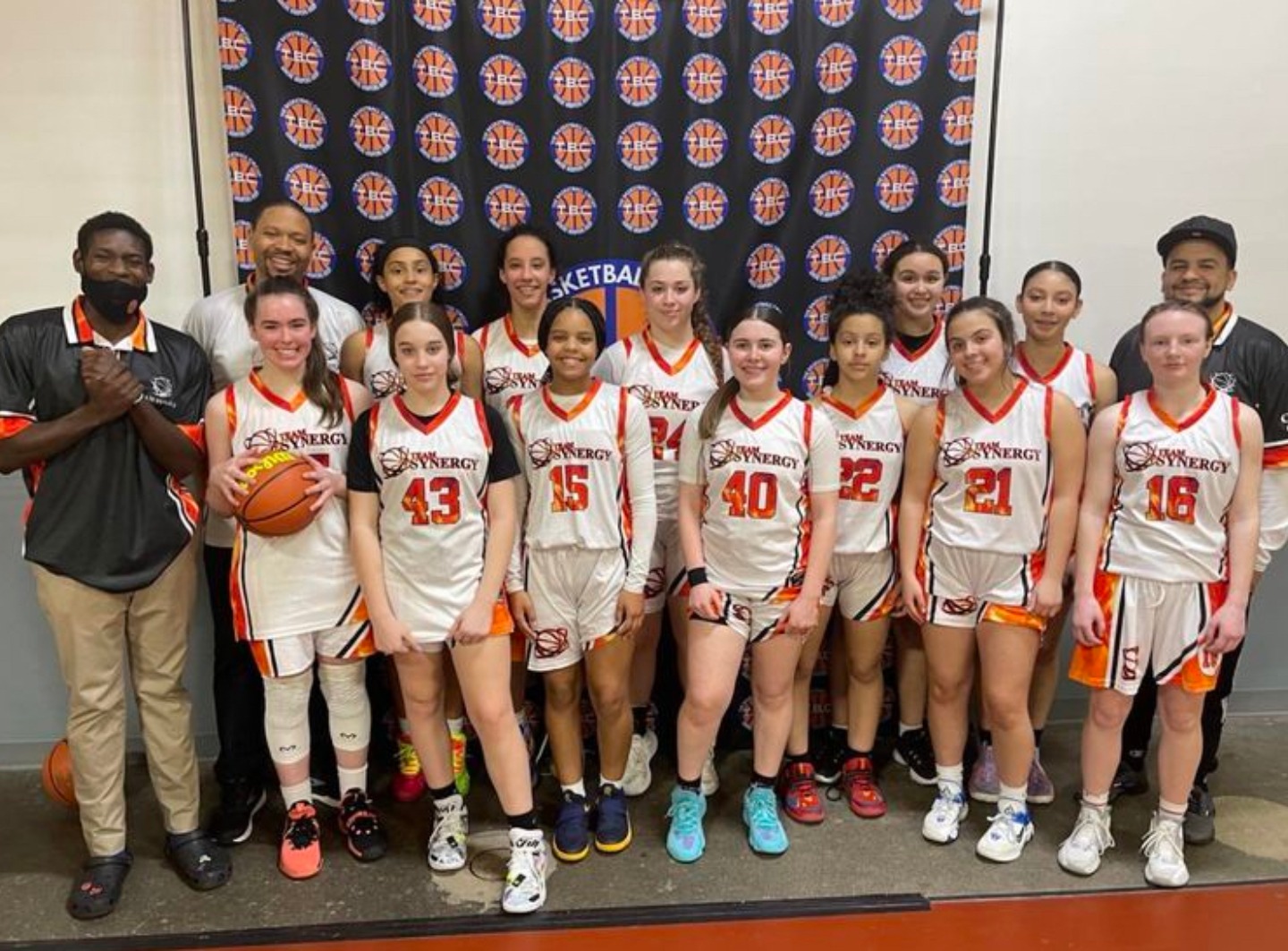 "Where SKILLS are DEVELOPED"